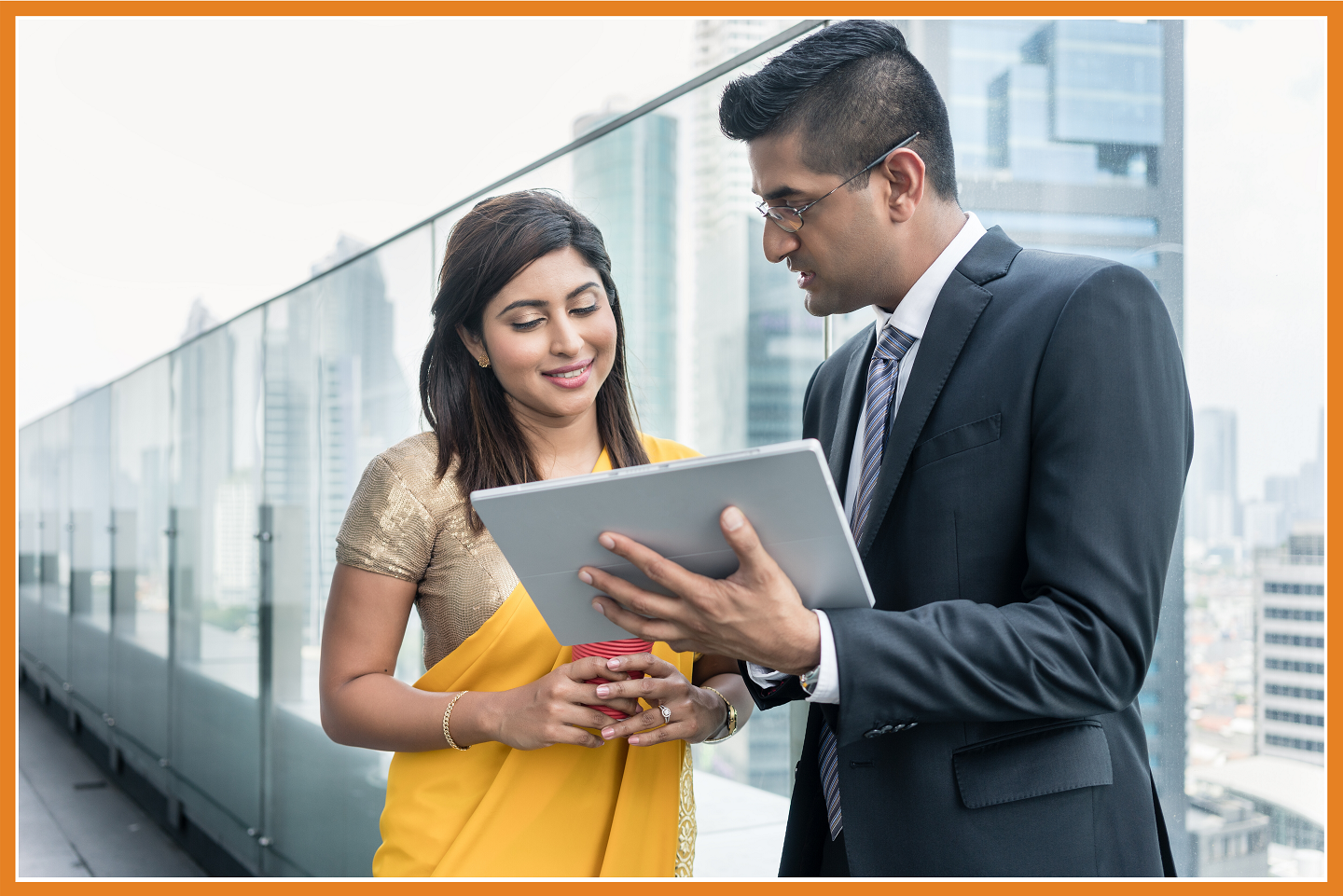 We are one of the young Consulting Companies in Bangalore which offers a wide range of tax consultation services. Owing to our team of highly energetic and enthusiastic professionals, we serve our clients in the areas of bookkeeping, finance advisory and regulatory solutions. Also, our in-house team of multi-faceted professionals comprises Chartered Accountants, who have years of experience in this domain. Being a business consulting and advisory firm, we provide value-added services to our prestigious clients at every stage ensuring smooth organizational growth.
Payroll processing, with assistance throughout the entire life-cycle of the employee, right from the day of recruitment to exit.
How Can 31st March Assist You?
31st March offers high-quality business consulting services by following ethical and professional values. Our ability lies in offering holistic services in accounting, bookkeeping, corporate laws and other related services. Probably, through our services, we create a strong ecosystem with our clients that can help in encouraging and ensuring the growth of the business. Below mentioned are the services that we offer. As a business-consulting firm in Bangalore, we endeavour to offer high-quality services to our clients and make sure to take care of all their financial functions completely. Our aim is to stand by our clients, advice and aid them at each step so they can reach the summit. We have the requisite knowledge and new-age technologies to ensure smooth workflow in every sphere of our work.
The process of systematically managing and recording financial documents is bookkeeping and accounting. Every transaction must be recorded properly and accounted for on an ongoing basis. We provide bookkeeping and accounting services that will ensure accurate and prompt submission of facts. Being an eminent business-consulting firm in Bangalore, we ensure to take care of your business with the help of our experienced group of experts. Our highlights are flexibility in the services to meet the demand of the client and on-time execution.
PAYROLL
Payroll is important for every company so that they can correctly manage as well as track all the financial records of the business. It is also important because Payroll can assist in maintaining a database that sounds valuable for both employee and employer. So, we offer this service, where we take care of all the complex problems starting from the salary calculations, tax exemptions and even the benefit you provide to the employees. We provide the best payroll services in Bangalore that adhere to transparency and timely execution.
START-UP ADVISORY
We are an expert business-consulting firm in Bangalore offering start-up advisory to business. We have a team of professionals who can assist you to decide the most suitable framework for your business. Our team can guide you by providing customized business consultancy services that suit your needs. We provide a complete package starting from setting up a firm to tax filing tasks, income tax and related services.
GST
Do you think GST is a complex issue that has altered your business functions? Well, in that case, 31st March is here for your assistance. We provide the best services in this regard and can help you manage all the aspects of this indirect tax collection. As we have a team of professionals, we can easily take care of your periodic compliances with respect to GST. We can also assist you to curtail the difficulties of GST so that you can easily structure your business.
OTHER INDIRECT TAXES
As the subject of taxation is a complex matter, 31st March, an eminent Consulting Company in Bangalore can help you with all types of indirect tax consulting services. With the help of our team, we carefully plan and provide the services, which will help our clients on GST related issues. We help you with the indirect Tax services by determining the cash flow, profitability and other important items.
31st March provides a wide array of income tax supporting solutions that include Income Tax Return e-filing, Income tax return, online filing, Income Tax refund and others. Our team of experts can help in maintaining all the files and work towards achieving compliance of all the tax norms.
Consulting companies in bangalore
No 54/3, S-01, Yadalam Heritage, 2nd Floor, 
Vani Vilas Road, Basavanagudi, Bangalore – 560 004 
EMAIL
info@31stmarch.co.in